Lifesighs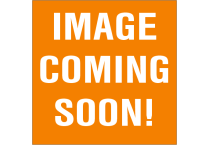 Lifesighs Cards and Gifts
The real star of Bethlehem...
How perfect it fits, God's love for us!
"...Father hath sent me." John 5:36
Into every waiting heart...
Like all good Lighthouses...
May the simple beauty of Christmas...
MY JESUS: A Little Christmas Miracle
Babies... They sleep, they dream of heaven...
Babies... They seem so fresh from God...
What an enormous impact...
...so there's a new little one at the helm of your heart...
"He calls his sheep by name." John: 10:5
Babies...who instructs these tiny thieves...
God always knows the perfect place...