Lifesighs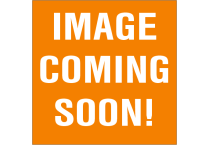 Lifesighs Cards and Gifts
Thank you for your perspective on life...
Thank you for giving such tender care...
Just a sunny little thought...
Heaven is filled with love...
Life changes, but it never ends...
May God's tender mercies...
Never underestimate the power...
Sending you a peck on the cheek...
I know you're facing a difficult time...
In case you ever forget just how beautiful you are,
Love keeps safe what Love makes...