Books & Gifts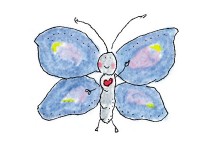 ---
A 50 card deck of Inspiration.
A book to share with the little someones in your life.
Join Davey, Hiss, and Sissy as they try to find a way to make Davey's wish come true!
Who do I keep in my heart purse?
"That's what dogs do because that's what God designed them to do."
MY JESUS: A Little Christmas Miracle